KombatUK
A pair of boot laces, 60" long. Black in colour. Pack includes two laces.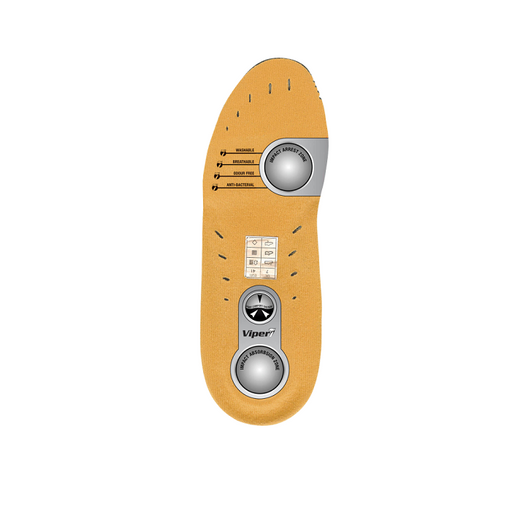 Viper
Washable & breathable comfort insole. Odour-free & anti bacterial. For ultimate support & comfort.
Jack Pyke
These gaiters from Jack Pyke are perfect for hikers and Airsofters alike. They stop your feet, ankles, and lower leg from being vulnerable to moi...
View full details
You recently viewed
Clear recently viewed