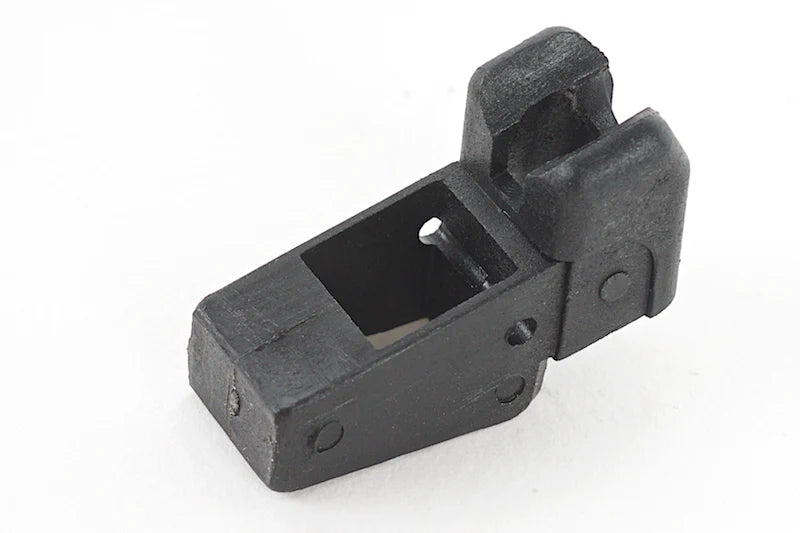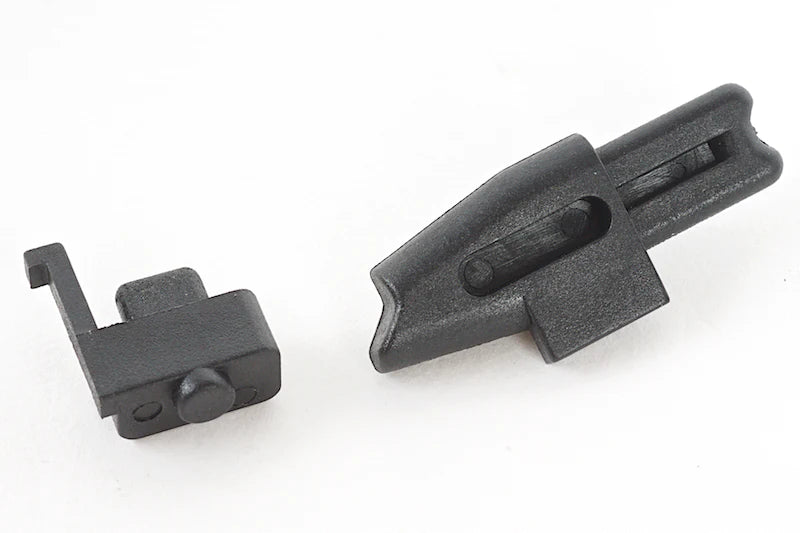 Alpha Parts Magazine Parts For TM Hi Capa Series
Replacement feed lips, follower and base nub for Hi Capa magazines from Alpha Parts.
Made from high quality polymer.
If your parts are worn or broken, replace with these.
Includes 1 feed lip, 1 follower and 1 base nub.
Replacement parts: H51-73, H51-78, H51-81.