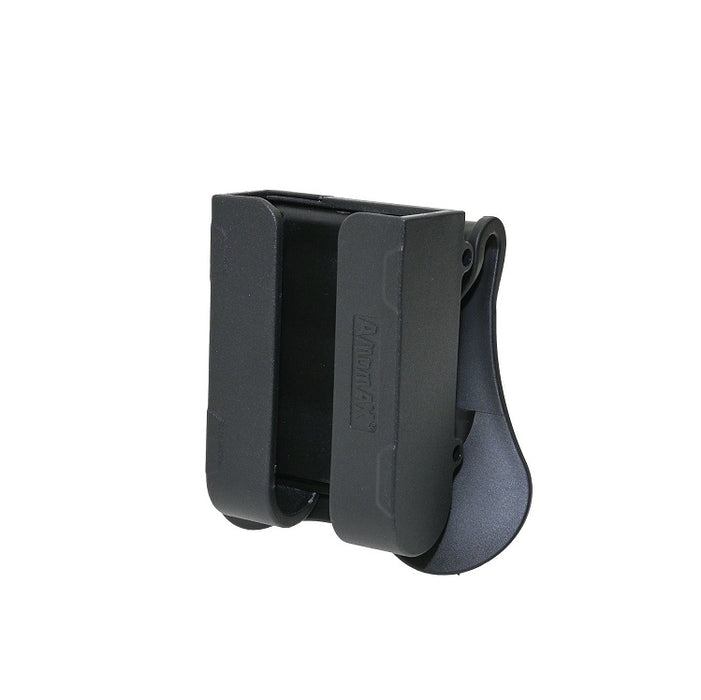 Amomax 2.25" Shotgun Shell Holder - x4
This shotgun shell holder allows you to hold and detach four shotgun shells quickly and easily.
Holds smaller brands of 2.25" shotgun shell, like those from APS and Maruzen, as well as real-steel shells.
Does not fit larger shotgun shells like those from Tokyo Marui and ASG.
Black in colour.