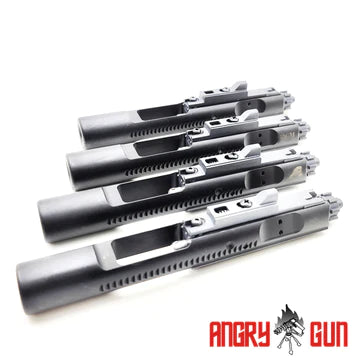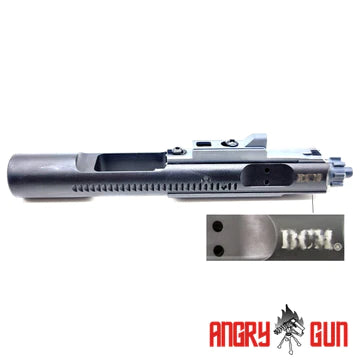 Angry Gun BCM Monolithic Steel Bolt Carrier (With Gen 2 MPA Nozzle) - For Marui MWS
The Angry Gun Monolithic bolt carrier is a heavyweight, high grade steel bolt from Angry Gun, suitable for the Marui MWS series of GBBRs.

Not for the faint of heart, built for high end, increased blowback builds, it weighs in at 290g with the nozzle installed.
Made from high grade carbon steel.

Dark grey in colour with stamped BCM markings.
Includes the fully functional MPA adjustable nozzle.