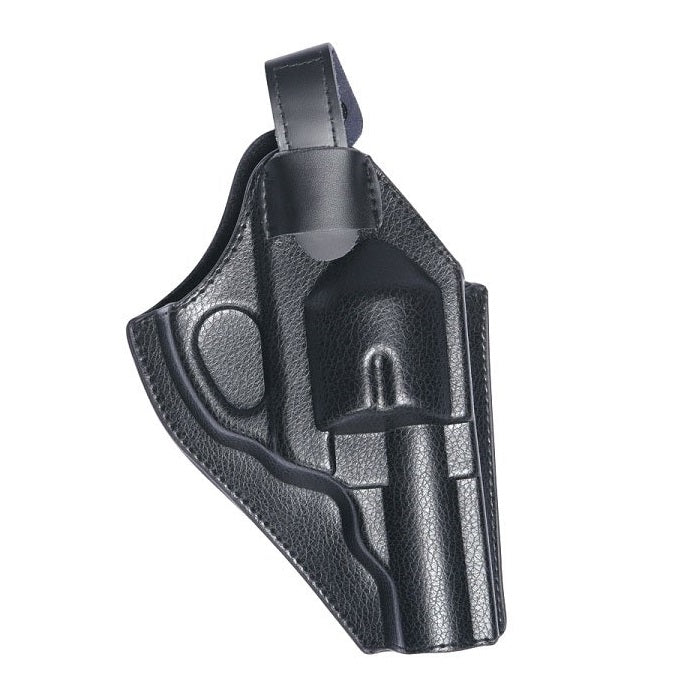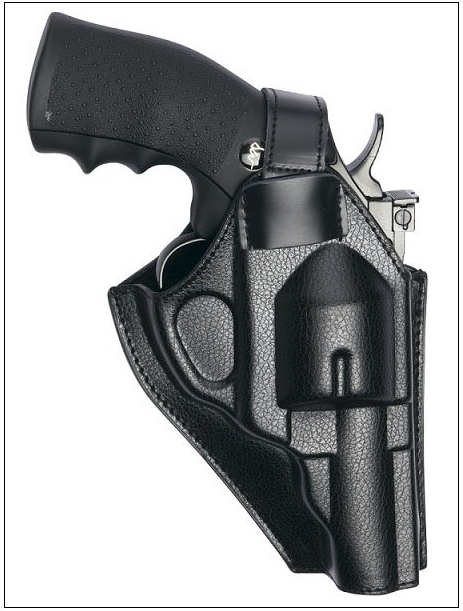 ASG Dan Wesson Belt Holster For 2.5"/4" Revolver
This form-moulded belt holster from ASG is made from a faux-leather with a soft internal lining.
It's made specifically for the 2.5" and 4" Dan Wesson revolvers, allowing for a perfect fit.
The outside of the holster has been moulded in the shape of the revolver's cylinder and frame, giving a flawless fit and draw.
Belt loop is located on the rear side of the holster.
The top strap is adjustable and keeps the pistol securely locked in place.
Right hand draw only.
Black in colour.