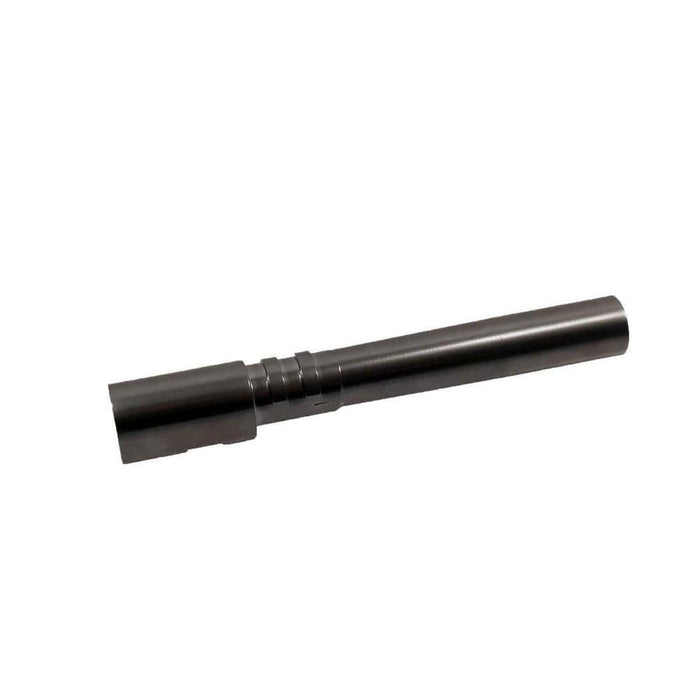 ASG (KJW) Metal Outer Barrel for CZ Shadow 2
A standard, non-threaded barrel for the ASG CZ Shadow 2.
This is an original barrel from the Shadow 2 pistol.
Perfect for replacing worn or damaged barrels.
Full metal construction.
Ref. 19307 part #3
The barrel comes in the same black finish as the original barrel.