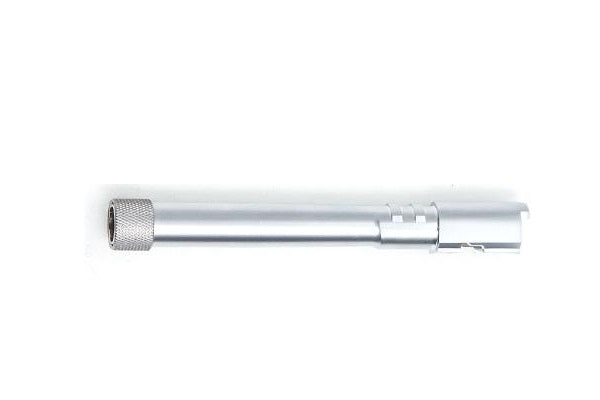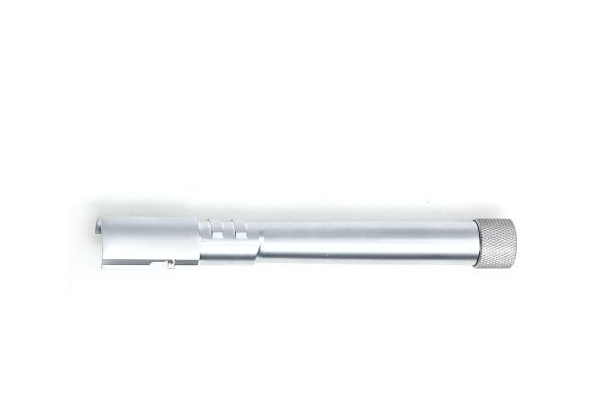 ASG (KJW) Threaded Metal Outer Barrel for CZ SP-01 Shadow
A threaded barrel for the ASG CZ SP-01 Shadow.
Full metal construction with a 14mm CCW thread for silencer attachment.
Comes with a knurled cap that covers the thread when a silencer is not attached.
The barrel comes in the same silver colour as the original barrel.