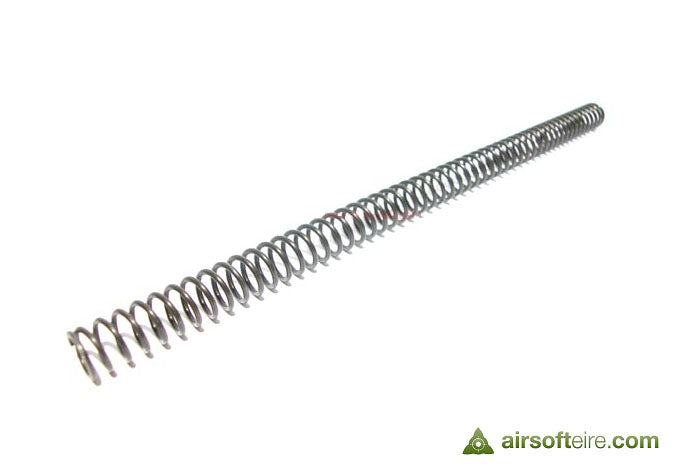 Laylax PSS10 150 Spring for Marui VSR/G-Spec Series
The most popular brand of aftermarket spring used in the Marui VSR/G-Spec models.
The quality and consistancy of these Laylax springs is second to none.
This is the 150 SP version, produces approx 150 metres/sec.
All power outputs are approximate and can vary depending on your rifle.