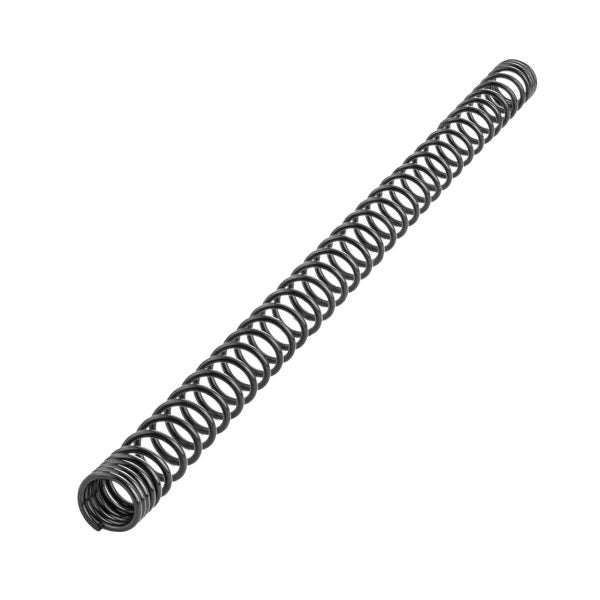 Modify Spring for Scout/MOD24/SSG24/MK13/SSG96 - M150
This is a high quality M150 spring from Modify.
Progressive coiling - Provides a soft start which eases stress on both mechanical and electrical parts.
Closed and grinded ends - Stable straight ends minimizes side bending.
Black zink plating which is the only corrosion protection which does not impair spring performance.
Full specification control secures exact same specification at every spring.