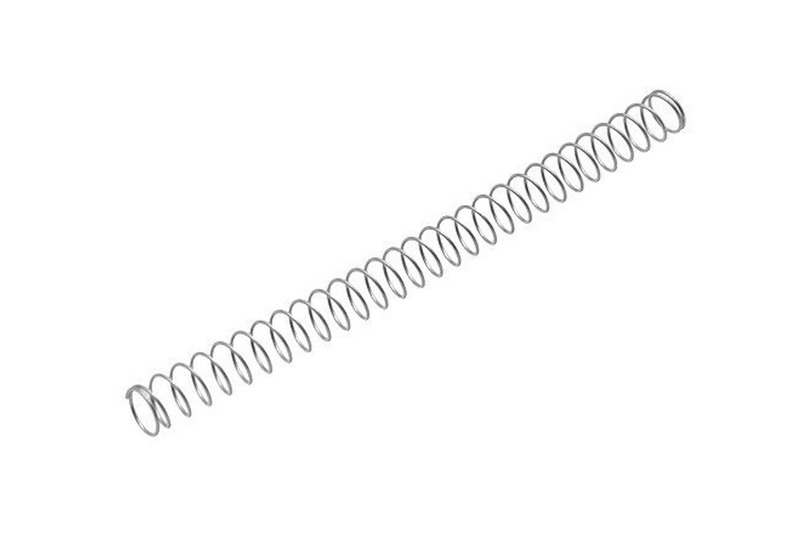 Nine Ball Hi Speed Recoil Spring For Tokyo Marui Hi Capa 5.1
Increased tension spring for a higher recoil speed.
Suitable for the Tokyo Marui Hi Capa.
Replaces the standard recoil spring.
Simply remove the slide, take out the old recoil spring and replace it with this one.
Recommended for pistols with upgraded metal components.
Best used in conjunction with a high flow valve for increased overall performance.