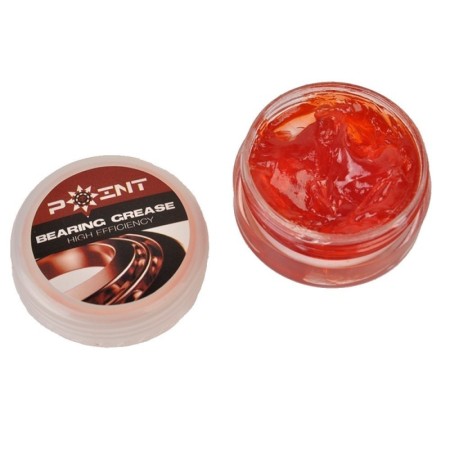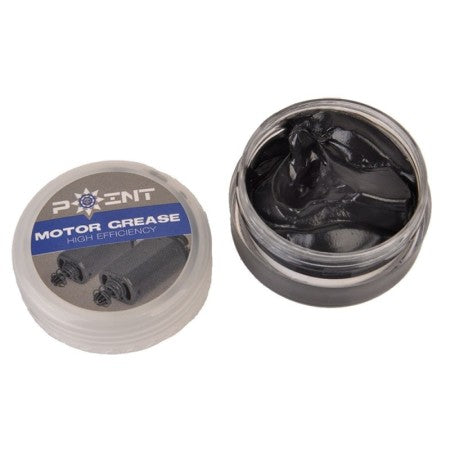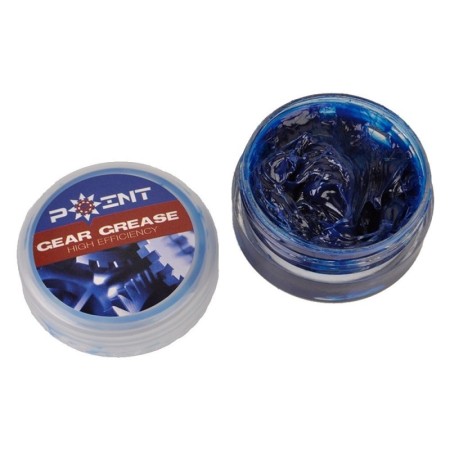 Point Lubricating Oil/Grease Pack
A pack of 3 Greases and 1 Oil for lubrication and maintenance of AEGs and GBBs.
Air Seal Oil - for rubber parts affecting gas seal in GBBs such as the fill valve and knocker valve o rings. Can also be used for lubrication of

nozzle seals and 

cylinder heads in AEGs. 
Gear Grease: lubricates and reduces friction of gears helping eliminate excessive gear noise and increase efficiency protecting against premature wear.
Motor Grease - specifically made for the motor pinion head - reduces friction and helps reduce wear.
Bearing Grease - used to create a layer of lubrication between two moving bearings to help minimize wear and friction.