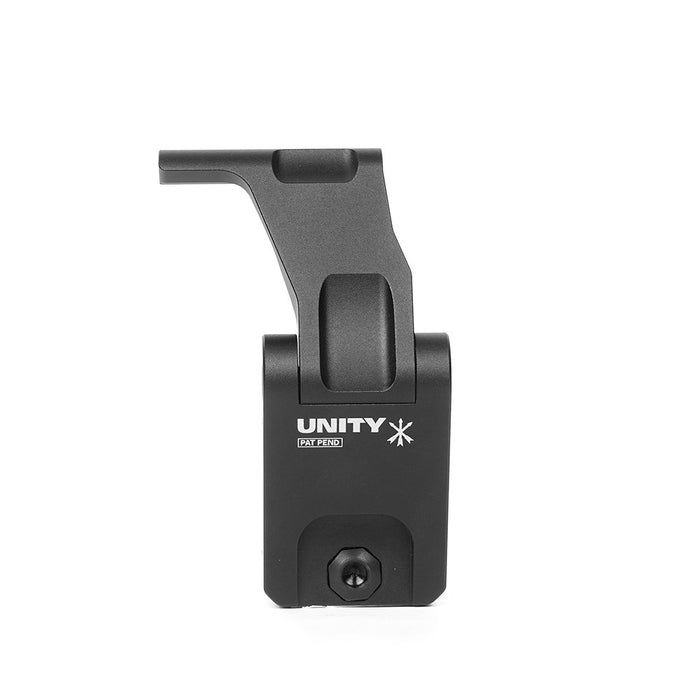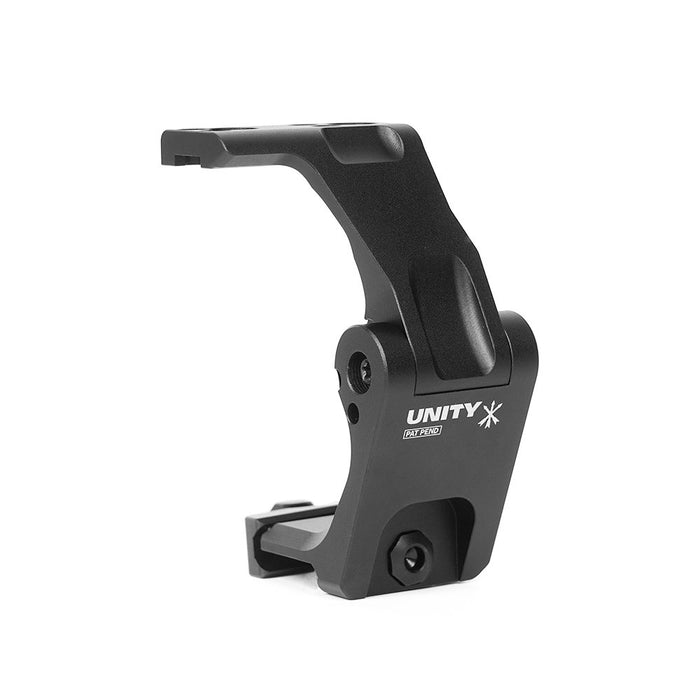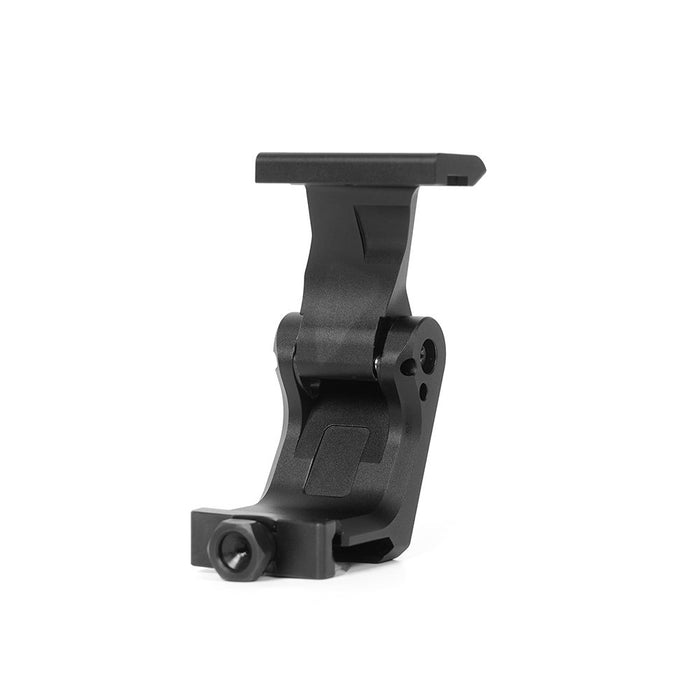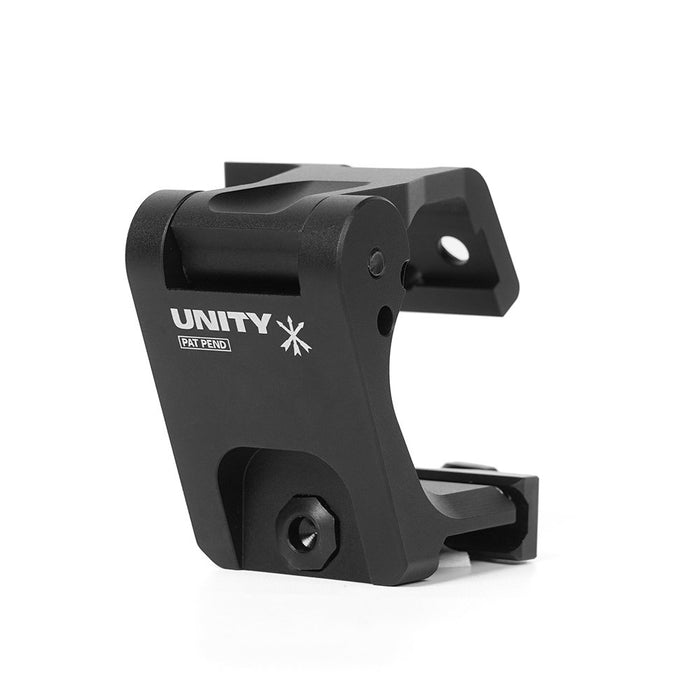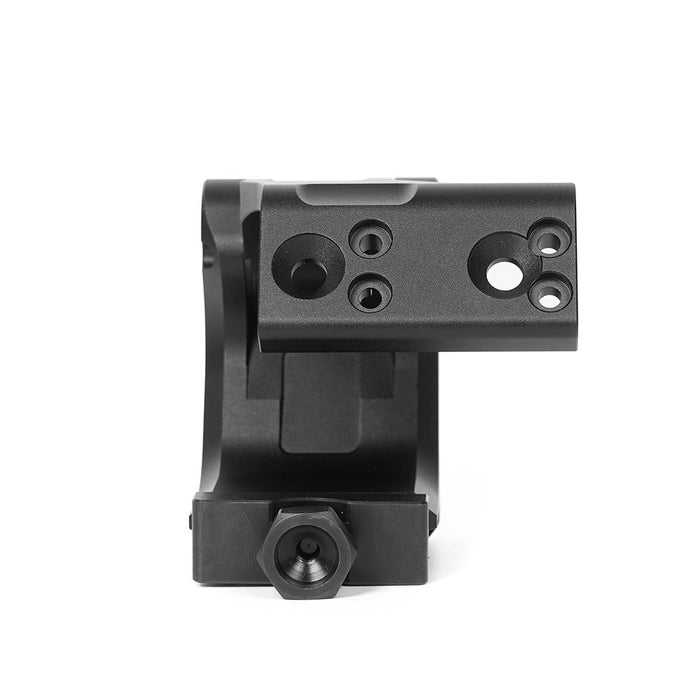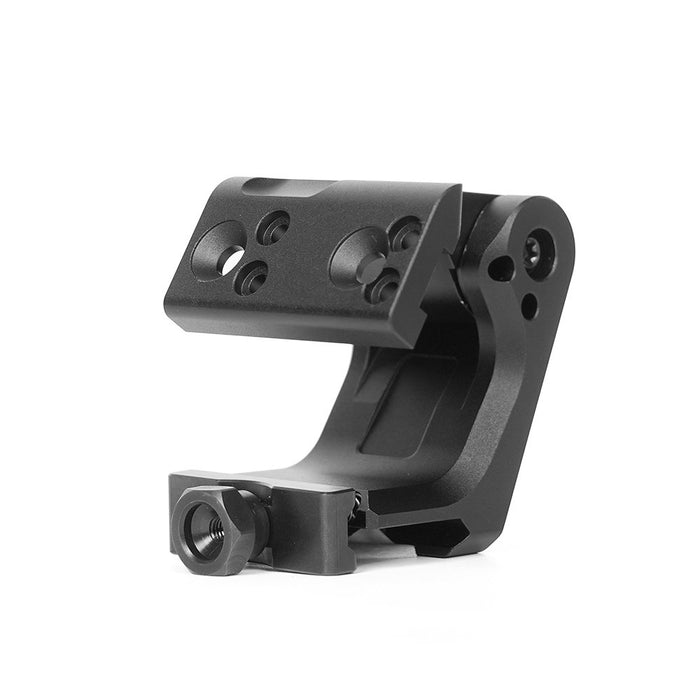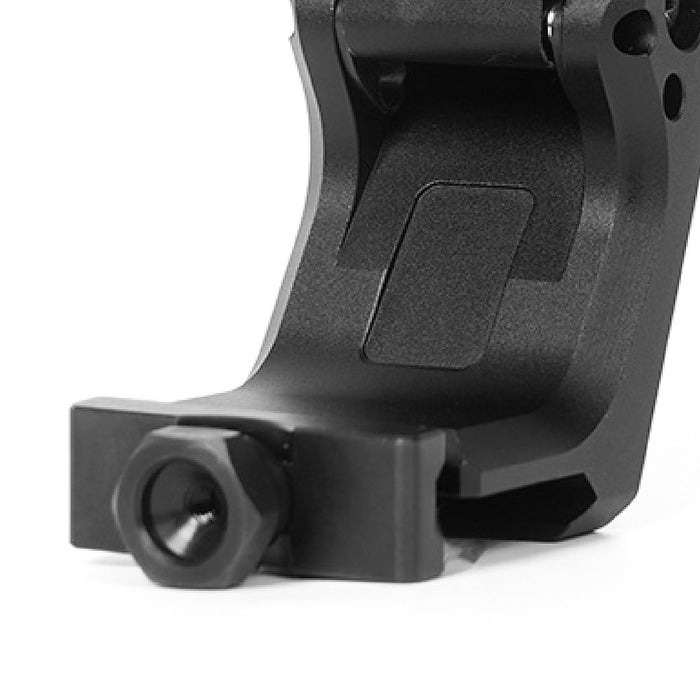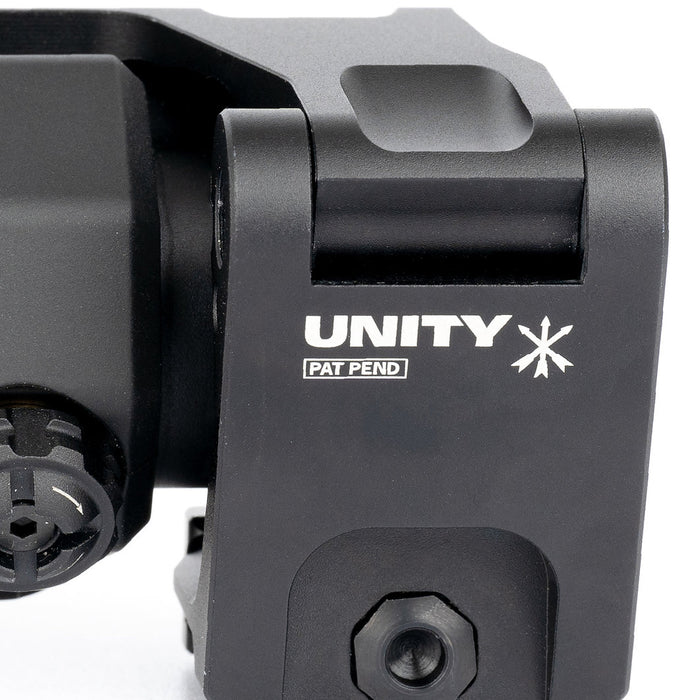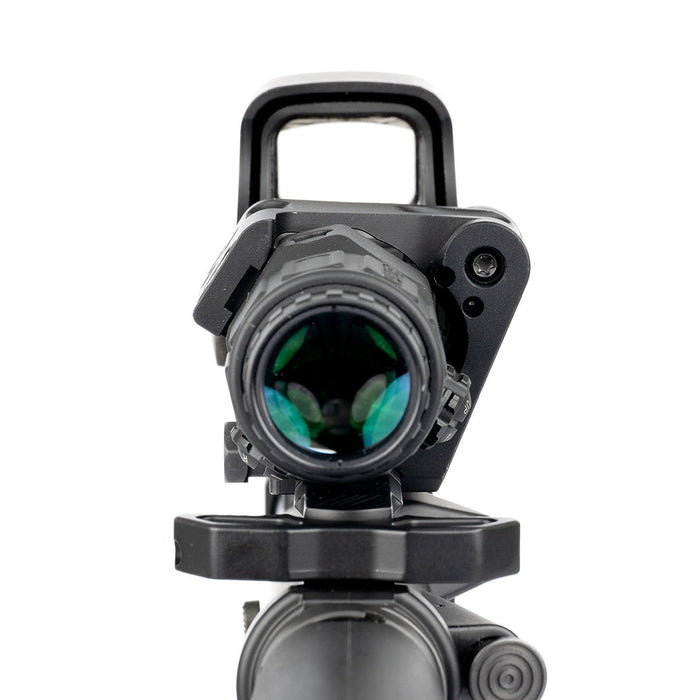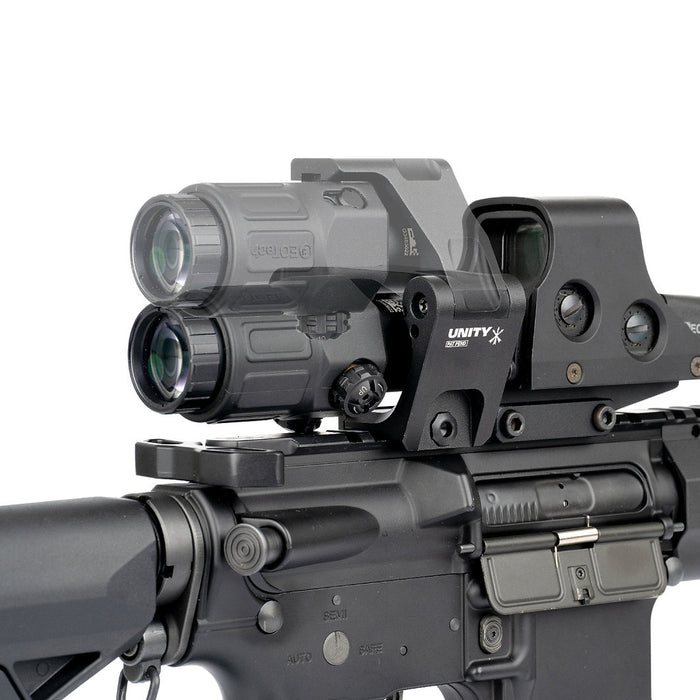 PTS Unity Tactical: FAST FTC OMNI Magnifier Mount - Black
Unity Tactical FAST™ is a series of optic mounts that provide end-users with a quicker sight picture than standard height mounts.
The PTS Unity Tactical FAST FTC OMNI Mag (Magnifier) Mount features the first ever Flip-To-Center mechanism which provides stowage of the magnifier completely inline with  the weapon's receiver while not occluding the host optic's sight picture thus providing the lowest weapon profile possible. The FAST™ FTC OMNI Magnifier Mount utilizes simple and rapid a force-to-overcome mechanism for simplicity and speed of operation. FAST™ mount hangs the L-3 EOTech® G33 Magnifier upside down so as to not impinge the adjustment knobs on the host weapon's receiver. The upside-down position of the magnifier does not impact the function or performance of the unit.
Feature:
Flip-To-Center mechanism

Utilize a force-to-overcome mechanism for rapid transition.

Comes standard with a rail-grabber clamp

Fully licensed Unity Tactical trademarks
Specification:
Color – Black

Material – Aluminum Alloy 6000 series

Coating – Black Anodized Finish

Weight – 100g (approx.)

Dimension – 36(L) x 60(W) x 81(H)mm (approx.)

Compatibility –

EOTECH® G23, G30, G33, G43, G45

TRIJICON® 3X MAG-C

SIG SAUER® JULIET3X, JULIET4X, JULIET MICRO3X, JULIET MICRO5X
Does not fit Aim-O 4x, Aim-O G33.
The use of a high scope mount/riser like FAST Micro Dot Mount or FAST Micro Riser is needed for use with this FTC mount.