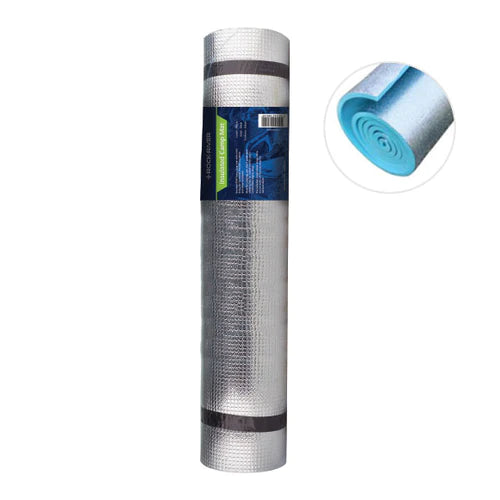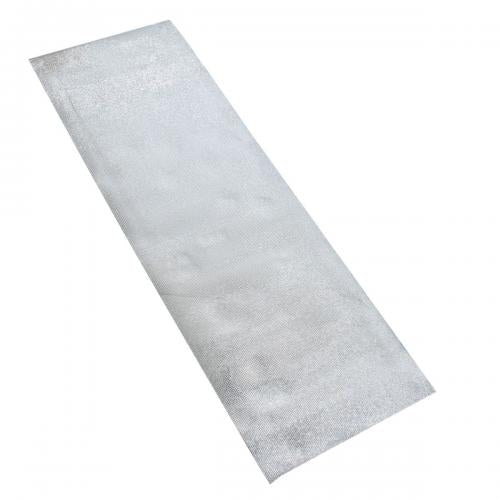 Rock N River - Insulated EVA Camping Mat
Lightweight
This Rock + River Foam Sleeping Mat is going to make those nights sleeping in your tent so much more comfortable. You can rest easy that this lightweight foam mat is a breeze to carry no matter how far you go. 
Polyester foam sleeping mat.
Sewn-in pack away straps for easy storage.
DIMENSIONS: 170 X 60cm