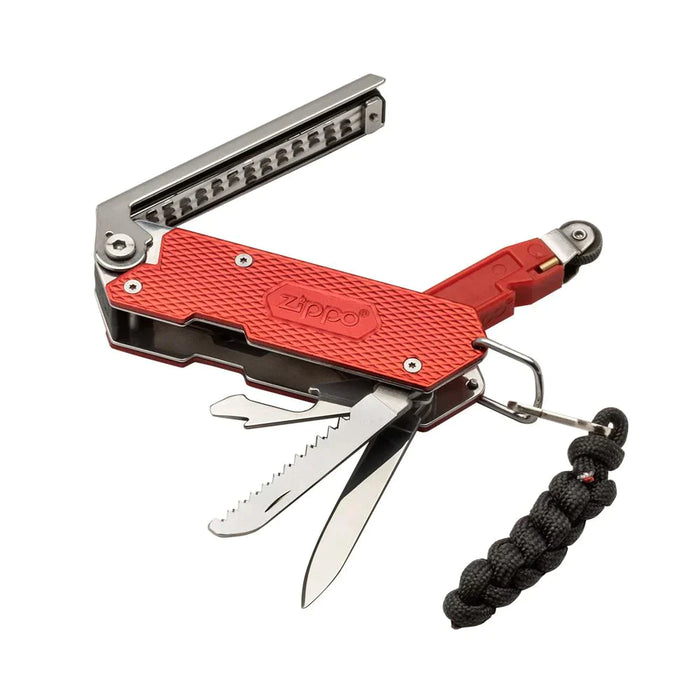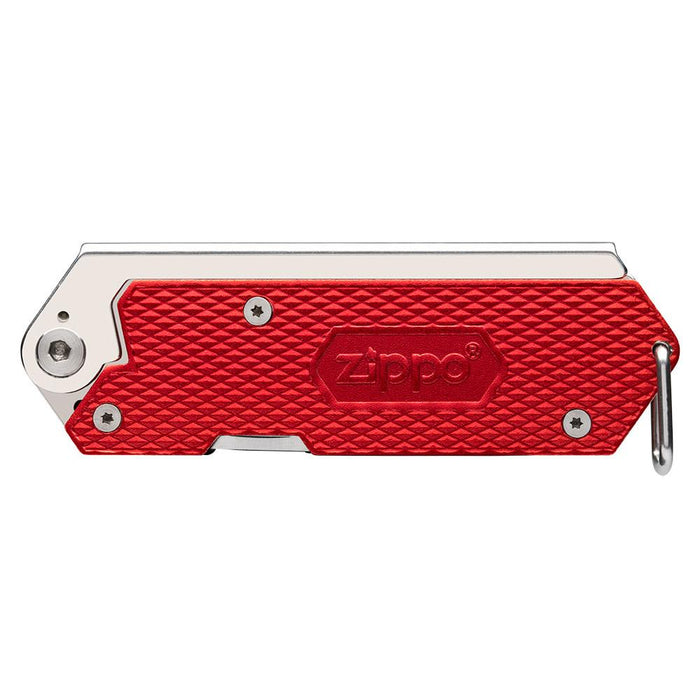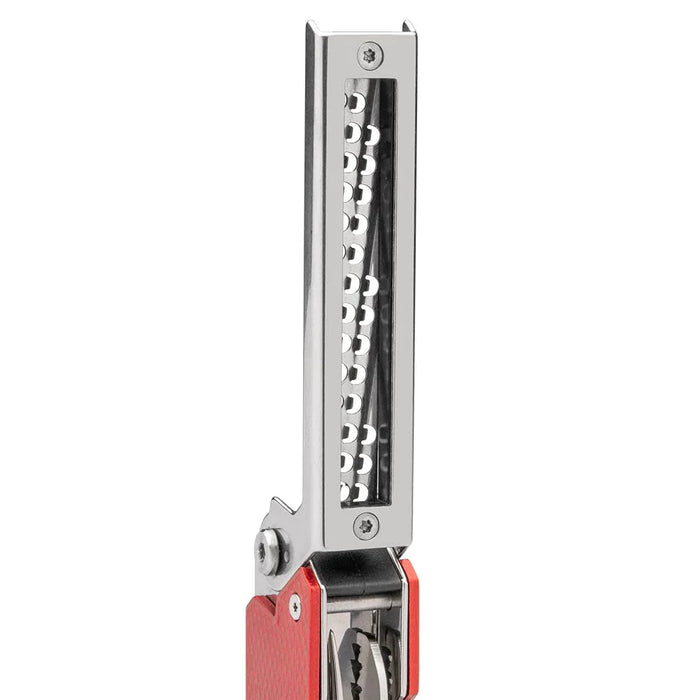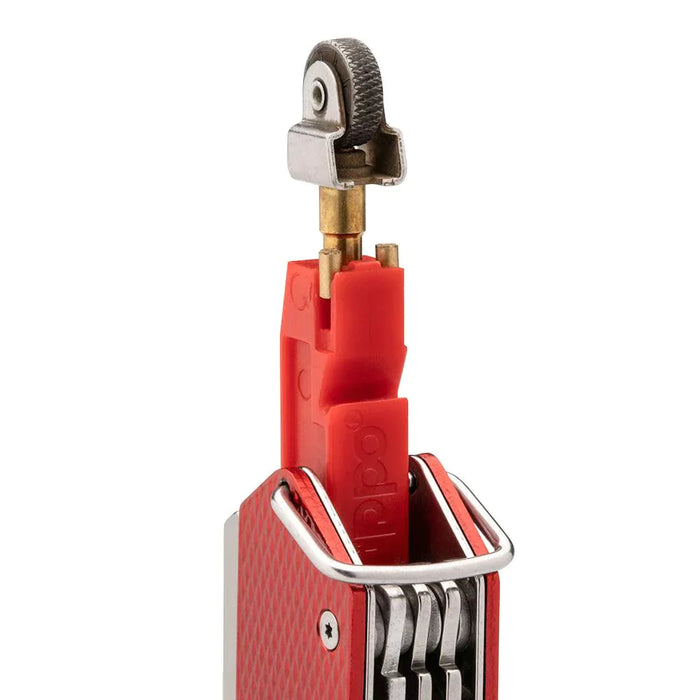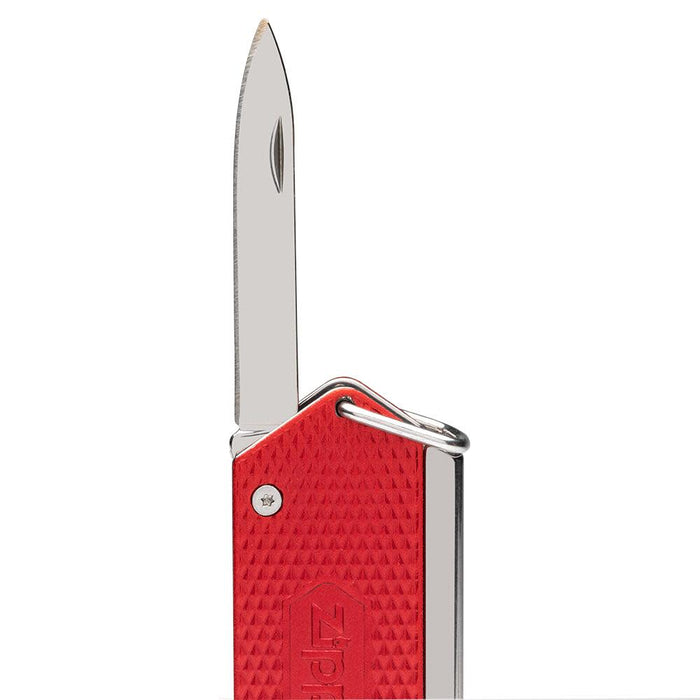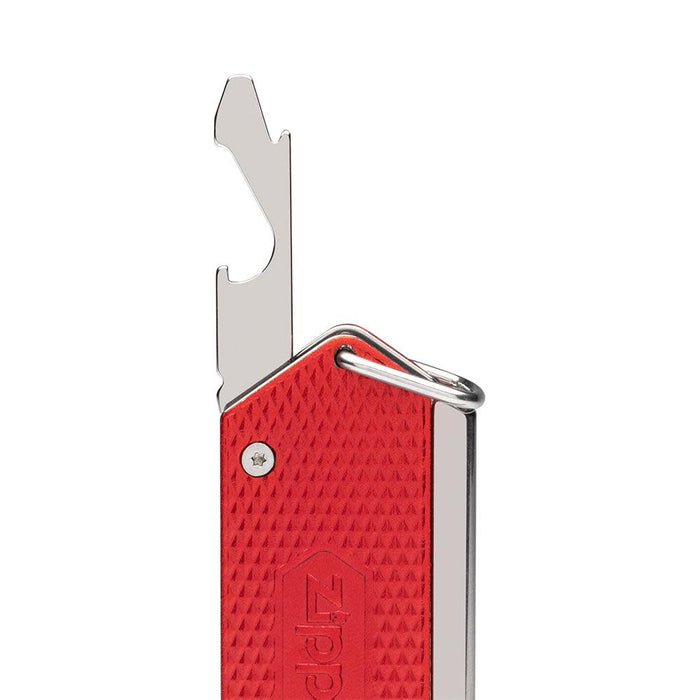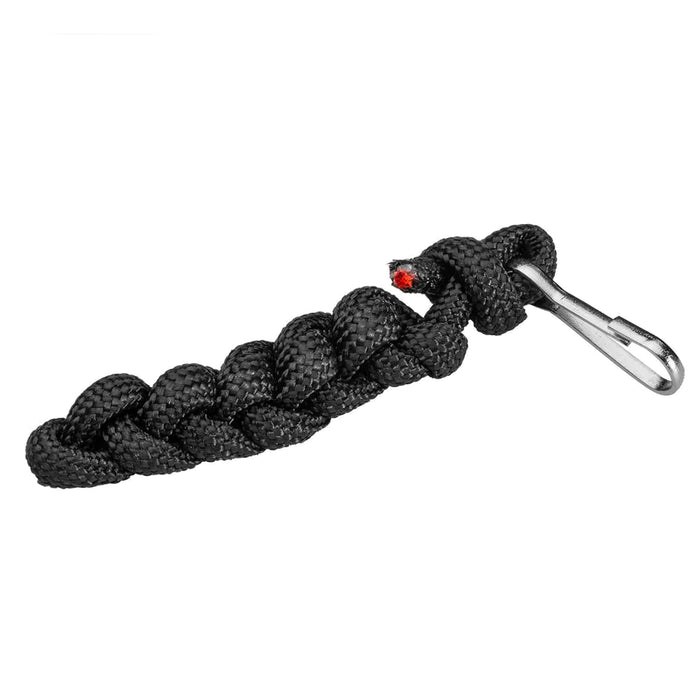 Zippo Fire Starting Multi-Tool
One tool to rule the outdoors.

The 

Fire Starting Multi-Tool

 has everything you need to start your fire, keep it going and conquer any task nature throws at you.

Shred tinder and prepare kindling with the onboard tinder grater, knife and saw blades and get it burning with the classic Zippo wheel and flint and fire-starting paracord.

And, because you never know when you'll need them, the included screwdriver and bottle opener add always-needed versatility to your outdoor toolkit.

Red & Silver in colour.