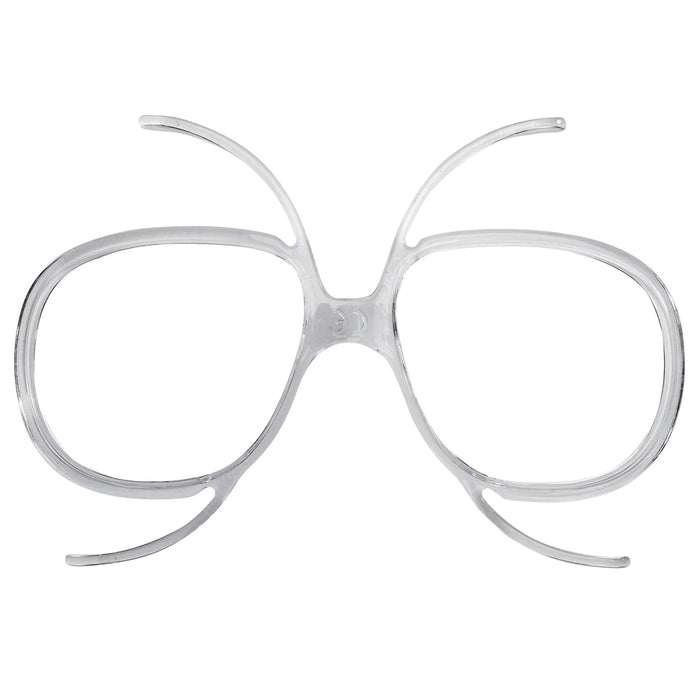 Bollé X1000 - Prescription Lens Insert
Prescription lens insert for Bolle X1000 Goggles.
Bring these to your opticians and they can insert your prescription lens into the frame.
They then sit inside the Bolle X1000 Goggles.
This setup allows the user to use a prescription lens without needing to try and find a pair of goggles that can fit over their prescription glasses.
Does not include goggles.